Ready to sell your diamonds and, are looking for the best place? Gold Spot is ready to buy your diamonds, at the best price. Selling diamonds is an intimidating process. And especially if you do not have enough knowledge about the facets of the diamond industry. With Gold Spot, the best diamond buyer in India, instant cash for a diamond is easier. So, we always value your precious diamonds and offer cash for diamonds at the best prices.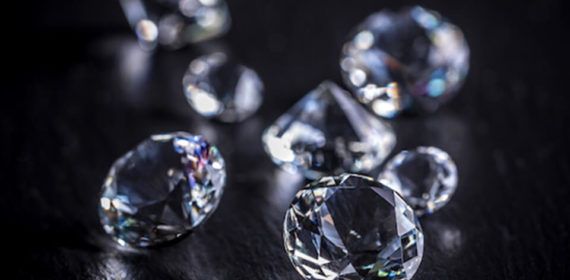 Gold Spot: The Leading Diamond Buyers
Gold Spot is the most trustful and reliable diamond buyers who have achieved the legacy of more than 50 years. Since the beginning, we are maintaining the transparency and ethos of the business. Our lawful attitude toward the business and industry made us popular among the public quickly. To avoid any illegal activities, strict regulations are maintained in the transactions with the customers. The professionally experienced staff make sure that the customer has his photo, ID and address proof for the transaction.
If your old diamond has lost its charm or you are in need of cash and want to sell it for cash in hand, we are here at your service. We offer the best and accurate value for your diamond and buy all types of diamonds or diamond jewelry. So if you are confused about where to sell your diamond at the best price, Gold Spot is on for your rescue. Visit Gold Spot with your diamonds, evaluate the value and price and get instant money in any payment mode you desire as we are the leading diamond buyer in the market.

Valuation Of Diamond AtGold Spot
While selling your diamond products, it is important to get a proper valuation of your product because getting the best value is the main motive in selling the diamond for cash. In fact, to get an accurate valuation of the items or jewelry is one of the hurdles of customers in selling the diamond. The valuation of diamond in the Gold Spot is a very transparent process where the diamond is valued separately from the studded jewelry and then the gold is valued separately.
We give you the accurate value of your diamond from double testing. First, they are evaluated by a diamond expert who is a diamond graduate from a reputed internationally recognized university who has the field knowledge of more than six years. After that, a 10x loupe method is used to determine the quality and color of the diamond.
So are you ready to sell your diamond? Please do not delay. Contact us and we will help you with the greatest convenience of having instant cash for diamond jewelry. Our presence is so wide that you can exchange your diamond for instant cash in your emergency situations and get the most value for it.
What Can You Sell At The Gold Spot?
Diamond Rings
Diamond Bracelets
Diamond Chains
Other Diamond Jewelry and Jewelry Items